Retirement
Simplify your investment strategy and start saving for your future.
Your local FBC 403(b)/457(b) Deferred Compensation Program Retirement Plan Advisor is available to provide you one-on-one counseling with personalized account services, such as:
Enrollment
Contributions
Retirement readiness
Consolidation
Account review
STRS/PERS Pension review (based on information you provide)
Contact: Anna Bernardo
Retirement Plan Advisor
(619) 417-4122
anna.bernardo@empower-retirement.com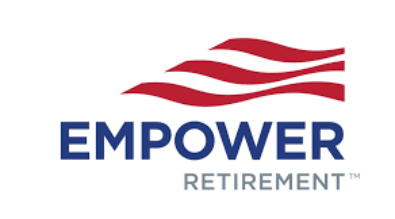 California State Teachers' Retirement System
CalSTRS provides retirement, disability and survivor benefits for full-time and part-time California public school educators through a hybrid retirement system consisting of its Defined Benefit, Defined Benefits Supplement and Cash Balance Benefit program, and voluntary defimned contribution plan called CalSTRS Pension2.
California Public Employees' Retirement System
CalPERS provides and administers a variety of benefit programs and services.
CalPERS is about the people. It is about the dedicated indiviuals who serve, or have served, California at the state, regional, and local level thorugh a career in public service.